Guarantor downloads
There are different adaptions of the Guarantor, depending on the communicator and channel.
Printing and advertising - The Lantmännen Group as the sender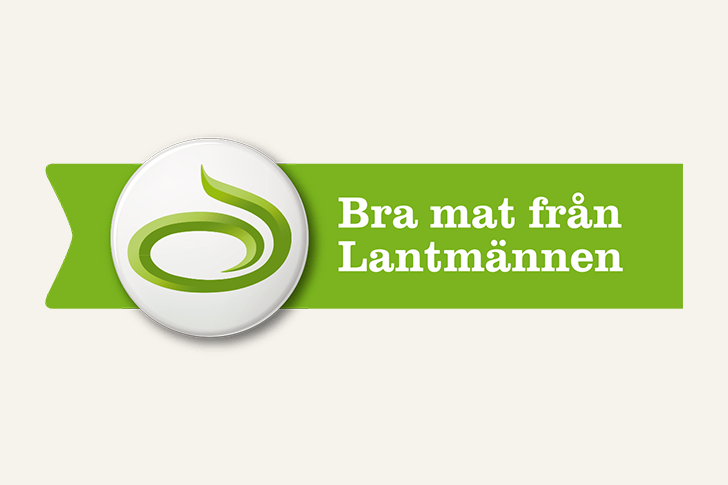 Printing and advertising - Product Brand as the sender
Placement along with the product brand logo's logo as the sender.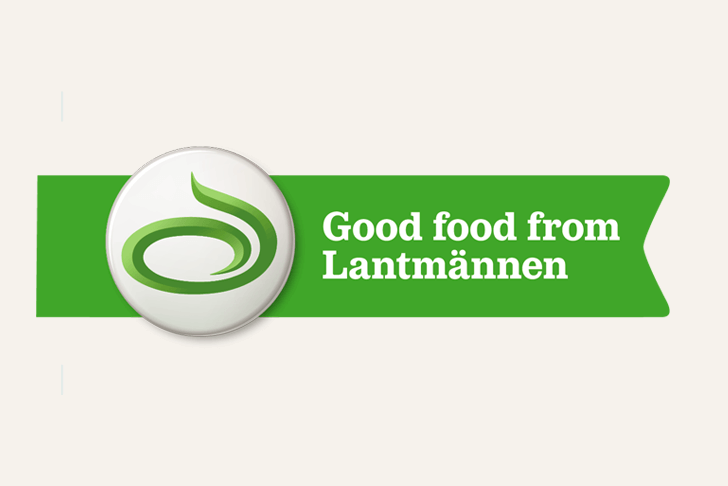 ---
On Packaging
For placement on the front of the package with the accompanying text box on the side. Size and style are tailored to the small size of the packaging.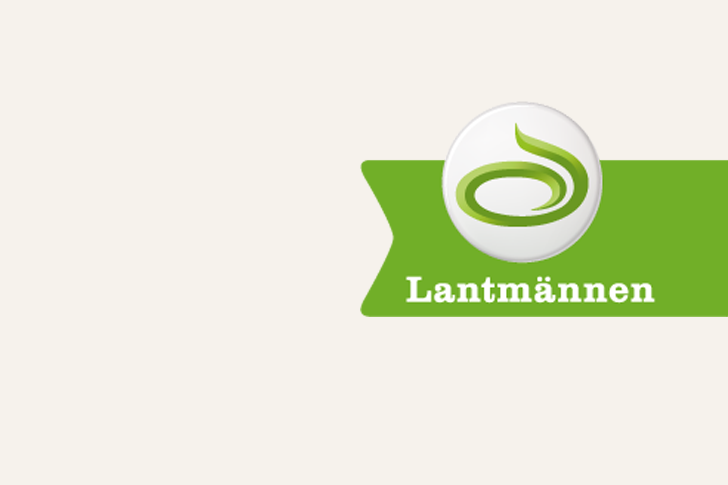 ---
Digital channels
For use in social media, web etc. when the Product Brand is the sender.